Sheila Spence is a lens based artist, activist and arts administrator living and working in Winnipeg, Manitoba. Spence's photographs investigate notions of portraiture, self-portraiture, community and identity. Her portraits have been exhibited locally, nationally and internationally and are included in public and corporate collections across Canada.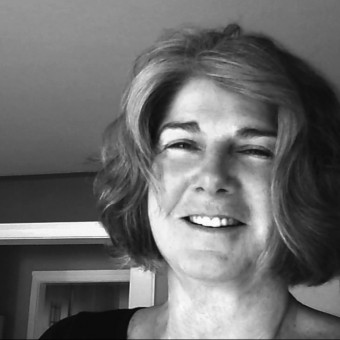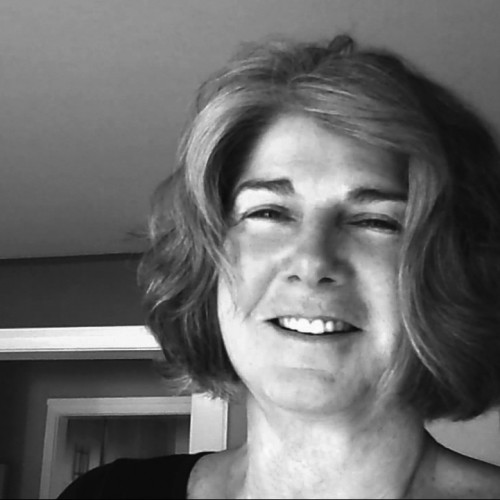 Over the course of her career, Spence has received numerous grants from the Canada Council for the Arts, the Manitoba Arts Council, and the Winnipeg Arts Council.
A tireless volunteer she has been a governing member on the Boards of the following non-profit arts organizations: Floating Gallery; Artspace; CARFAC Manitoba; Mentoring Artists for Women's Art (MAWA); Institute of Contemporary Art and Design; <Site>; St. Norbert Arts and Cultural Centre, Ace Arts Council, the Centre for Canadian Contemporary Art (CCCA), and the Manitoba Art and Disability Network. Spence has worked as Executive Director of Manitoba Printmakers Association (Martha Street Studio) and Director, Administration & Development of Plug In Institute of Contemporary Art (ICA).